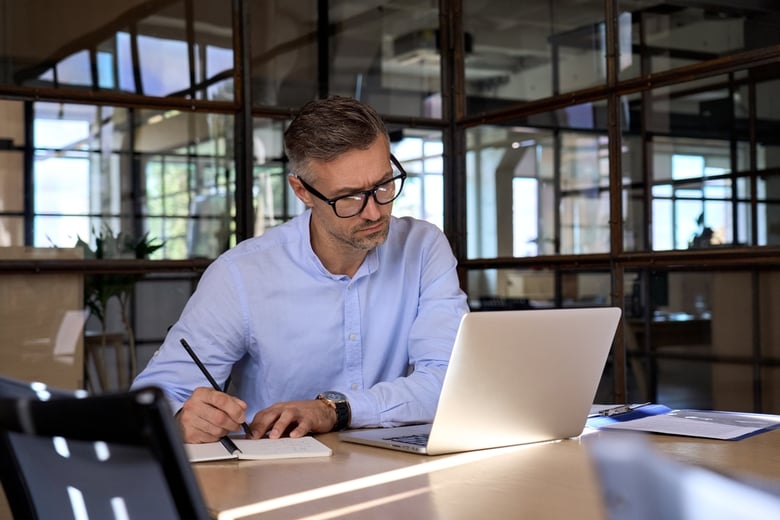 As the landscape of employment evolves from its traditions, so has the way in which we consider our employees in preparedness for their jobs. Today the world is still getting on but now from home and for some companies with hybrid models in play.
So with having your employees spread out in separate locations, the idea and execution of employee training now become a greater focus. Through these historical times, we have seen just how important it is for a business to offer its employees the proper training and support. In turn, this led many emplyers to rethink how they approach comprehensive training and the ways it can be the most effective for them.
Training Solutions as An Investment
It can make a massive difference in your employee performance and your bottom line if you consider having a staff that is well prepared to do their job and do it well. That, of course, largely depends on the training and teachings a company can offer its employees through onboarding and beyond.
Think of comprehensive training as an investment. For your organization to grow and thrive, it only makes sense to spend the money and the time to provide the right tools and resources for your employees to thrive and improve their skills.
Besides, your company's value equals the quality of its talent. Therefore, if your staff is knowledgeable and adequately trained in their roles, it can only bring a positive return on investment to your organization.
Changing Times, New Approaches
Remember how we mentioned that due to recent historical events, companies have had to make adjustments to reflect what they have learned in the last two years? Well, that goes for everything, including how we approach employee training within an organization.
Gone are the days of thick welcome packets and endless training videos that don't fit the needs of the organization. Thanks to the health crisis, technology has made its mark even within organizational training.
Gone Digital
We can now automate the training process and onboarding along with building special programs and features that are necessary for your staff. In addition, the process as a whole can be made digital, and there are many digital tools such as our SIDEPRO that can provide your organization with the training your staff requires.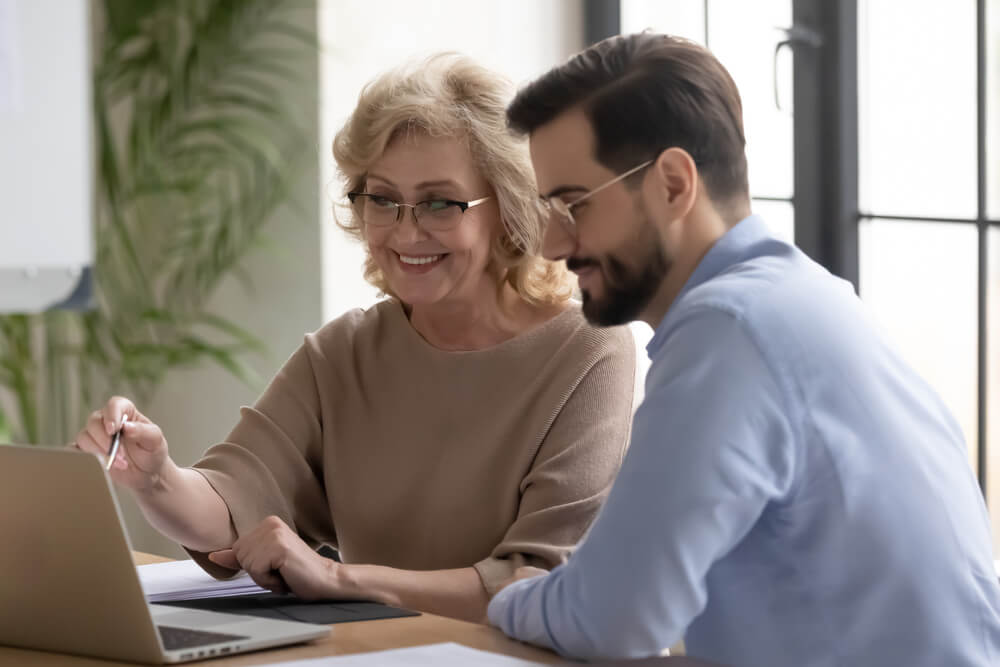 What is so great about this training solution is that we take into consideration each user type and collect data to better understand the types of communication and development opportunities needed. By understanding your users, the types of learners they are, and the motivation behind their work, we can speed up the knowledge transfer.
Speed in learning and application can be a hindrance for a company. When taking on new employees, it is fair to say that an organization wants to transfer the appropriate knowledge faster so that the staff can begin their work sooner and be successful at it. The sooner everyone understands their role, the quicker they can grow in their professional development. With a digital training tool, it makes that possibly even easier.
Valuable for Employees
As an organization, you may think of how training can benefit your business. However, if you take a closer look, you will find that it is something that many employees value and are asking for when looking for employment.
Job seekers are not just looking for a company that has a high salary and a super cool lunch room. No, what employees are looking for and value just as much, if not more, is the ability to continue learning and growing professionally within their positions.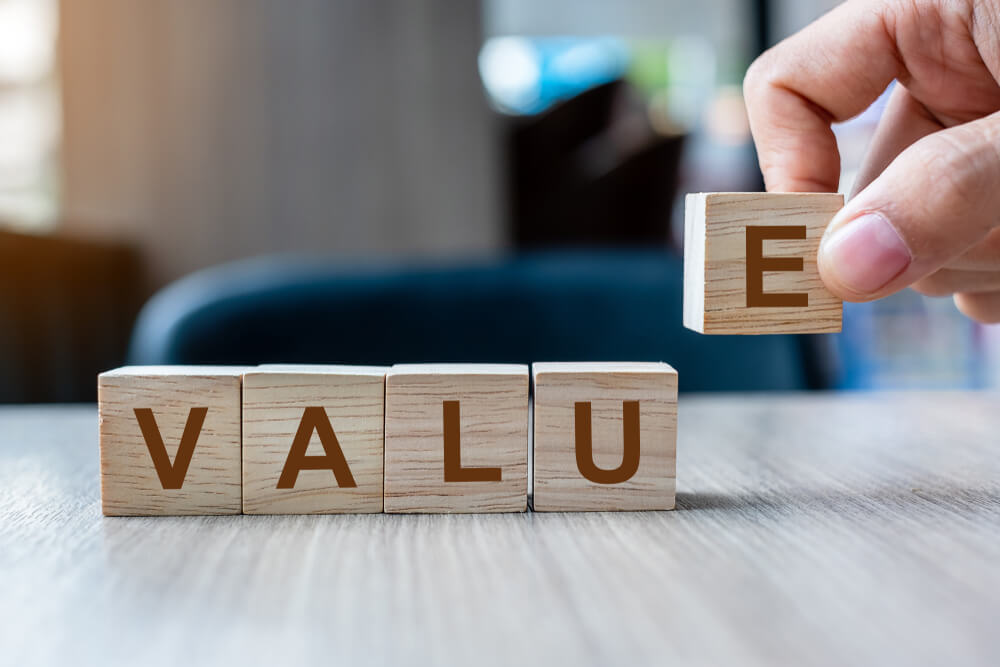 With the world moving so fast, so are the demands of consumers and workers. Consumers want better customer service, and employers wish to improve employee retention. And one of the best ways to prompt employee retention is to allow your staff opportunities to gain more skills and knowledge. That can be achieved through a well-built training solution.
Combining All Factors
We are now in an age where you have all the information at your fingers. And if you don't, you can collect it. Once collected, you can utilize that information and create a personalized solution for your organization.
It comes down to asking the right questions and applying them. Data strategy and structure are something we take into consideration when building a training solution like SIDEPRO. Data collection and implementation are crucial to the design of predictive models.
These models help your company design a program of value throughout, including generating the type of content that would be beneficial for your employees.
Whether that's marketing content or sales team practices, we develop new and innovative content for companies to continue knowledge transfer and growth. This is important as 76% of employees are more likely to stay with a company that offers continuous training and professional development.
Consider A Training Solution for Your Organization
With the need for improved training and learning becoming more important to employees as they make their way into new positions, so too is the need for companies to step up their game and provide value-driven solutions to meet the demand.
We understand the necessity to step into the future to build personalized training solutions with efficiency and growth top of mind. At Amedia, we seek to provide a digital solution for your employees that aids in the speed of knowledge transfer and professional development within your organization.
With the use of data-driven training content, continued innovation within the platform, and an immersive learning experience, SIDEPRO is the perfect solution to consider for all your employee training needs.