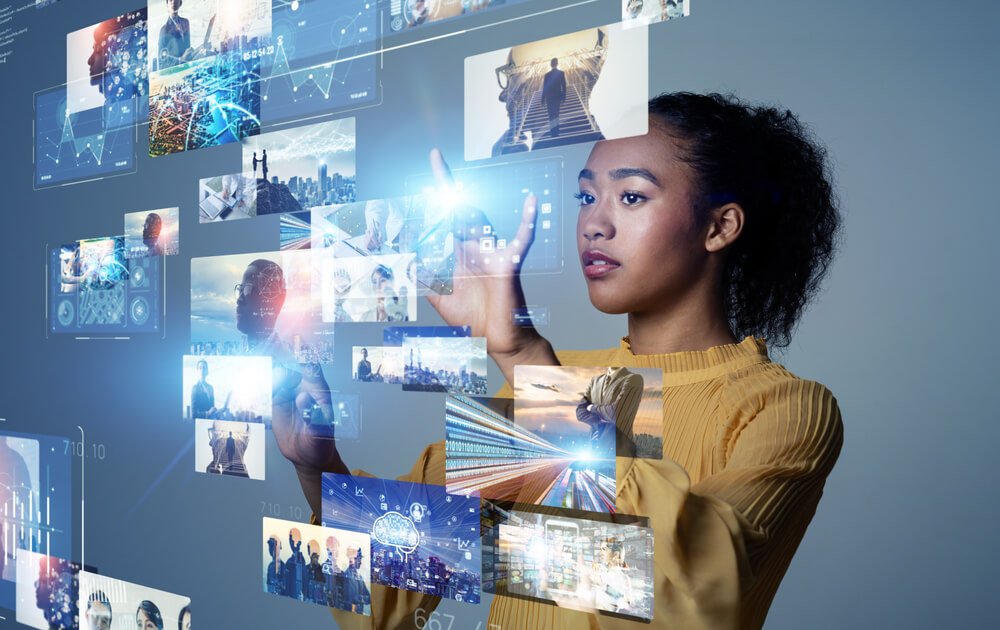 We can't imagine that any company hasn't heard of digital transformation recently. It's a trending topic and gaining speed as a method for businesses to maximize how they handle their business operations.
The world has gone digital, and the circumstances of the last few years have thrown us into lightning-speed growth. And with innovations in tech and new processes being created through the use of tech, businesses are gaining a better perspective and insight as to how technology can benefit their business, from marketing to customer success, employee retention, and everything in between.
Going Digital to Keep Up
We are in a digital transformation era, and the thought of the digitalization of your organization may sound like a large undertaking. However, upon a closer look, digital transformation can be achieved in the simplest of forms over time. And when you think of how technology is continuously transforming, you will see that your digital transformation strategy will also continue to evolve.
The digital transformation definition is the strategic use of technology in different aspects of a business to improve and speed up processes. By using this type of strategy, companies can now focus on other parts of their business that may require more attention.
Digital Transformation for a Competitive Advantage
There was once a time when you could have a successful business offline. However, that's no longer the world in which we live. The world is driven by digital connectivity and culture in every sense that you can think of. So it's no surprise that this would drive how companies plan, strategize and execute the many facets of their operations.
The consumer wants things fast, to be connected with the companies they do business with, and to feel valued as a customer. All those things can be driven by transforming communications and interactions into digital processes that provide the added value consumers seek.
The nature of sales today is being driven by the consumer, who is plugged into the internet daily; it's driving how businesses innovate and strategize in every way possible. Moreover, to keep up with the competition, companies must begin making workflows and operations more streamlined to keep up with the demands of the digitally inclined consumer.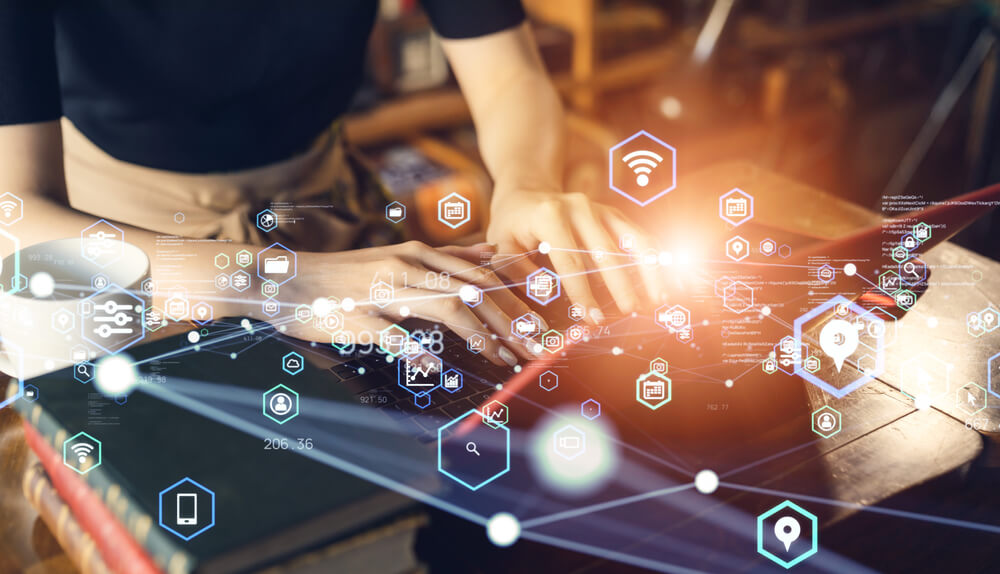 Benefits of a Digital Transformation Strategy
It's not hard to make a case for digital transformation as, overall, it provides many benefits for small and large businesses, regardless of the industries they serve.
As mentioned before digitalization of a business can be done in the smallest of ways. That includes something as simple as an automated process to communicate with your customers throughout their purchase or collecting data to understand what drives employee productivity.
Those simple changes can add up to an innovative strategy in which the success of your business can be built. Here are a few benefits of a digital transformation strategy:
Maintain competitive advantage

Save time by speeding up repetitive or manual processes

Save money through automation of communication and operations

Aid decision-making in the moment using real-time data

Ability to scale digital solutions to meet needs in the future

Improve customer services/satisfaction and drive an increase in sales
Digitalization can be applied to every department of your business and your teams. That's the beauty of living in this digital transformation era; it allows companies to redefine their workflows and business structures to achieve greater success.
Measuring Your Digital Transformation ROI
When it comes down to it, businesses want to increase their ROI or return on investment, and that's precisely why digital transformation is an investment. However, these small integrations, or sometimes larger ones, can be costly upfront; therefore, businesses must do all they can to maximize the potential of their digital ecosystems.
To understand if you are increasing your ROI, measuring how these digital integrations perform is crucial. This can be done by using data collected through your digital ecosystem and analyzing the information to find where you can make improvements or where your business is performing successfully.
Businesses must measure their efforts and operations in every way and every department so they can gain a clearer picture of the direction the business is moving. Without measuring your efforts through key performance indicators or collected data, there is no way to know if your business is maximizing the full potential of your digital strategies.
Your Digital Transformation Journey
You may already have begun your digital ecosystem using tools and platforms to improve communications, organization, management, and more. The key is understanding how to scale your solutions and pair them with new integrations to maximize the benefit that a digital transformation strategy can provide.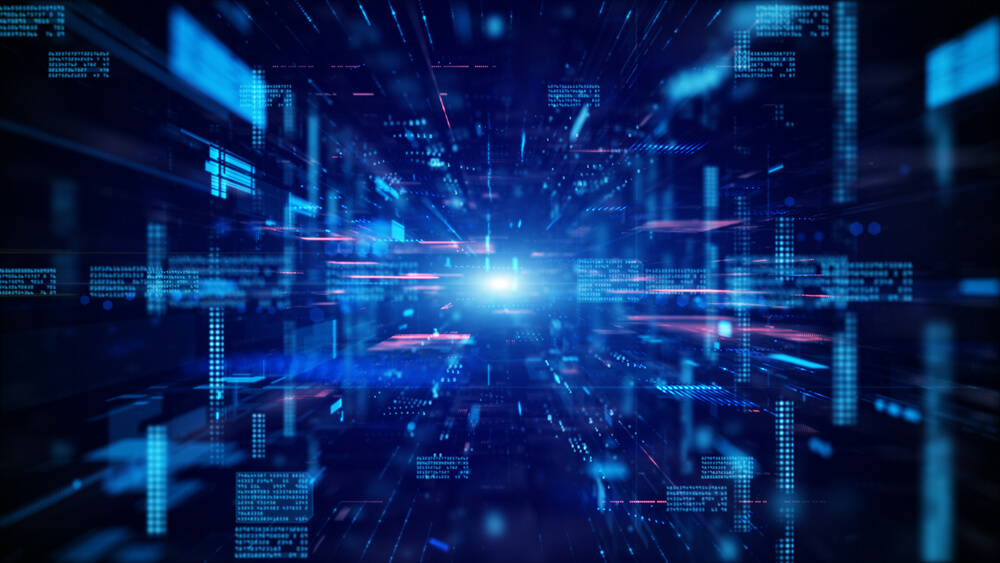 As a technologically driven organization, we understand the need for companies to become more digitally strategic in their operations. Therefore we created a program designed to teach organizations how to begin their transformation strategy and what it takes to build a successful strategy from the start.
Not only do we go over the importance of digital strategy, but we also train those capable of building and implementing a strategy tailored to the company's culture and how to include the shareholders in the process.
Amedia, Your Transformation Partner
With Amedia, you'll gain valuable insight into how digital transformation can shape and redefine your company. We consider different distributive technologies and digital tools that you can utilize to strengthen your digital transformation strategy and how you can take advantage of them within your industry.
Digital transformation implies a challenge of strategic vision. However, you don't have to go it alone. Consider taking on a digital transformation partner to guide you through the process and provide insight into the most effective digital strategies and tools available! Consider us your digital transformation partner!