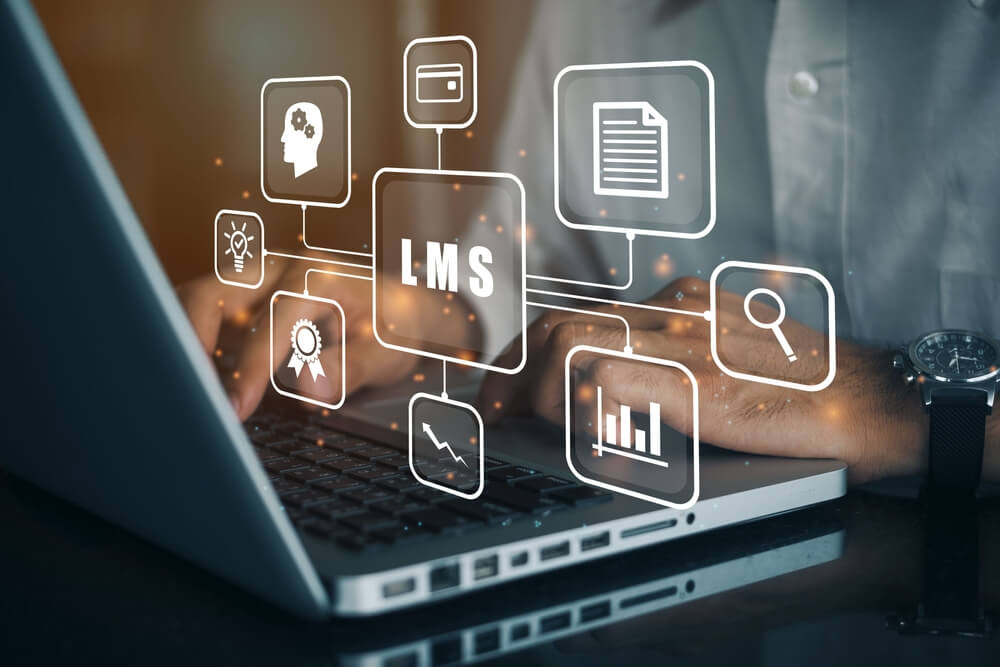 Management learning systems (LMS) are becoming more of a hot topic among companies when considering how to approach the continued learning and education they want to offer their employees.
Thanks to technological advances, businesses can now pull together their staff training, onboarding, and other educational materials into one comprehensive digital solution. This article will look at learning management systems and discuss how Amedia's online learning platform can benefit your staff's overall learning process.
What is a

Learning Management System

?
If you are wondering what exactly is an LMS, in short, it's a digital learning solution that allows companies to offer company-wide learning and education for various employee needs continually. In addition, this system will enable managers and leaders to automate, schedule, and keep track of staff training progress and onboarding.
At Amedia, we take a digital pedagogical approach to our learning solutions. This allows for a more organized and complete view of how your staff processes the knowledge and understanding of their roles and duties within the organization. In addition, with tracking and data analysis, we build customized solutions for your company's needs giving your learning solution value and scalability.
Taking Your LMS Online
Online learning platforms are a great way to bring your staff up to speed with all the information they need to succeed within their roles in the organization. Our learning experience platform adds value by taking into account the types of learners on your team and which approaches would yield the best results in terms of growth and learning.To better understand your team's learning needs, we look at different ways in which people successfully understand and process new information.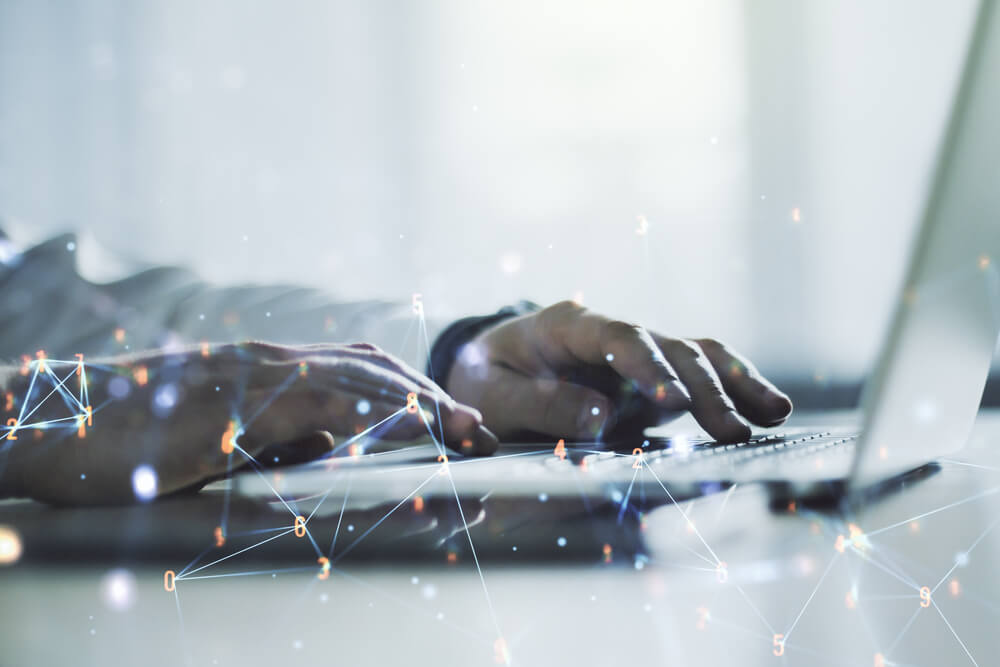 Online learning platforms can be customized to suit all different kinds of learners, and we build multi-format content that touches on various forms and subjects of knowledge. By having a multi-layered approach to learning, you can offer a more concrete way for your staff to retain information quickly.
The Need for a

Learning Management System
We have spoken in a previous blog about the many benefits of an LMS. That included cost-effectiveness, time management, and employee retention. However, the more significant concept is that having an LMS is now more needed than ever. Initially, this system was designed around traditional ways of learning, such as within the classroom or instructor-led courses.
The original learning management system was not designed to go much deeper than the clerical tracking of training and activities. However, with the model of how we work changing from working in the office to working from home or a combination of the two, companies are seeing that an LMS system can offer more solutions and better approaches to training their employees more efficiently.
LMS Can Be Helpful to Your Staff
An LMS with the right learning techniques offers greater flexibility for your staff to learn at the speed best for them by placing the learning materials in their hands. No longer is there a need to gather all the team in one room, in-person or virtually, to teach new material or revisit current policies.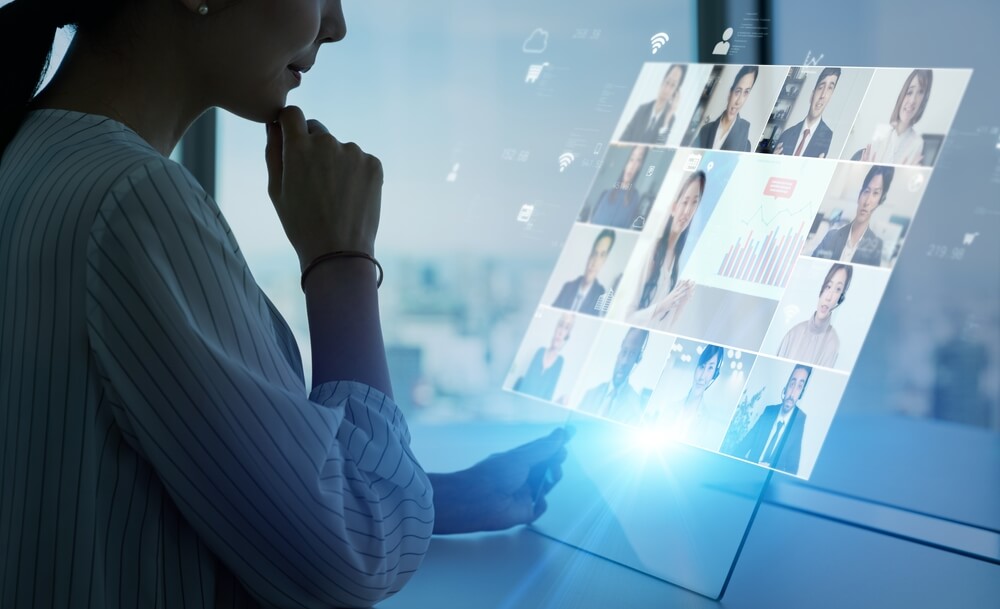 We create learning content that is diverse and engaging, therefore encouraging your employees to be proactive in their professional growth and understanding. In addition, through different learning techniques, you can promote a culture that supports the improvement of your staff.
Your staff training solution can be personalized and tailored to your organization's needs by building the right learning content strategy. This can include certifications and training ranging from sales to customer onboarding. In addition, by giving your staff a way to access learning materials to better their professional career, you allow them to find more success within their positions.
Which Organizations Benefit from an LMS?
You may wonder if a learning management system is suitable for your company. Truth be told, most businesses could find great value in a learning experience platform. The ability to organize and automate educational material companies will need to transfer to their employees makes the whole process of staff management and learning more streamlined.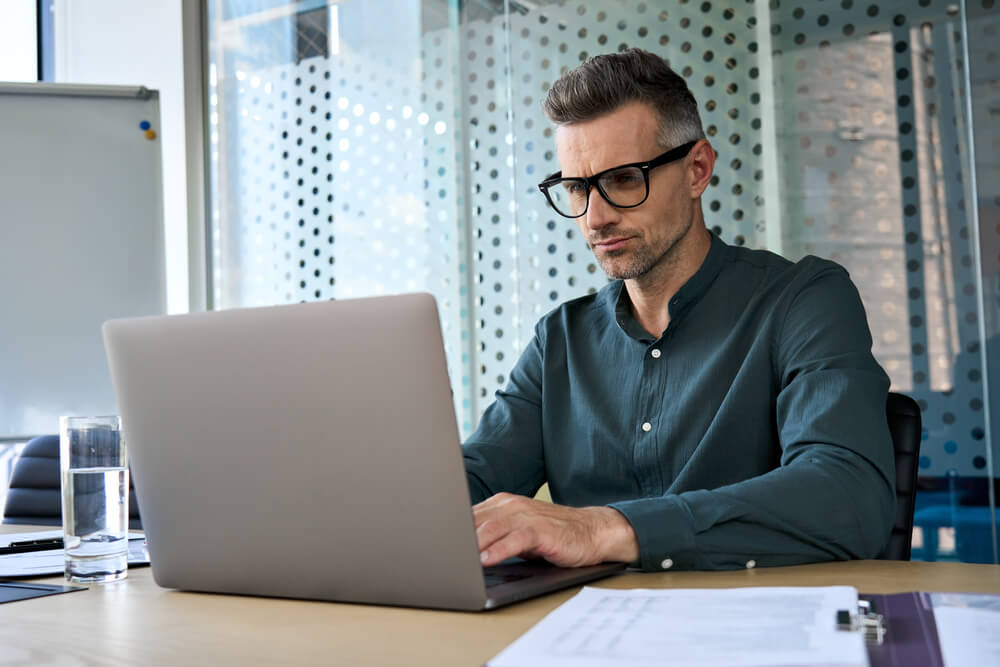 That can save time and money on training overall. It doesn't matter what size your organization is; an online learning platform can be built to scale out as your organization grows in numbers. It can also be a great asset in understanding what your employees want to learn by collecting data, analyzing how they are progressing, and then providing the right learning content to support their needs.
Transform Your Learning Solution
Amedia offers a digital learning platform with valuable content that improves and shapes your overall digital transformation strategy within your organization. By creating an innovative way for businesses to train and educate their staff, our solution makes the processing and transfer of company knowledge and skills more efficient, allowing your managers and leaders more flexibility in how they prepare employees for their professional roles within the organization beyond. If you are looking for a scalable learning experience platform for your organization, Amedia is here to help! Contact us, and let's explore!