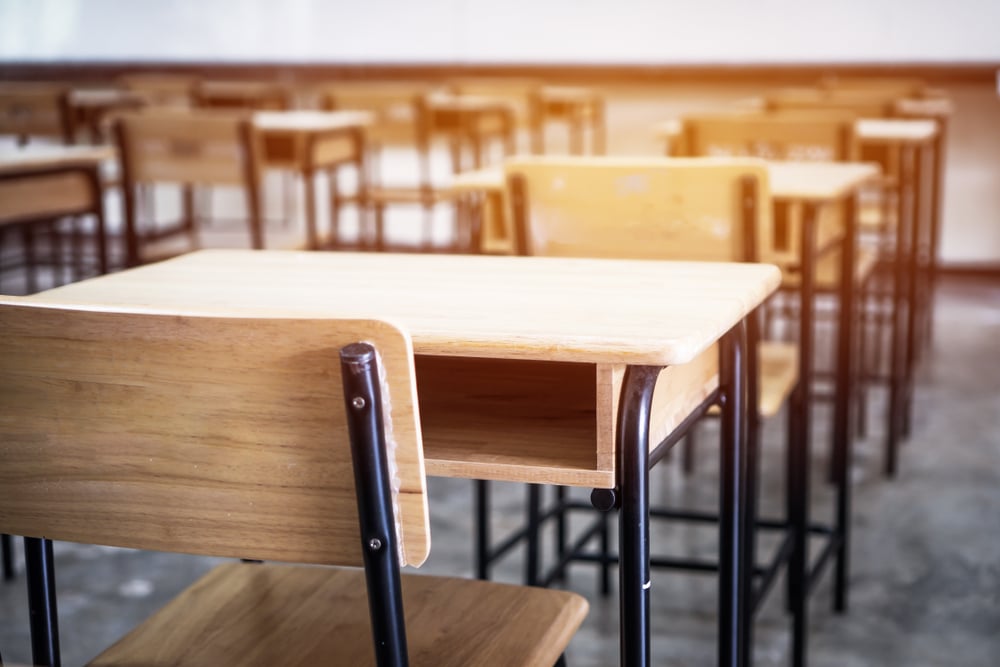 We understand the importance of improving our products, services, or experience for our customers. At Amedia, we've worked with several client projects over the years, and we've learned a lot throughout the process. This article will look at what we have learned from our customs over the years.
Opportunities to Learn
If you're wondering what we do at Amedia, we build technology solutions that suit your business organizational needs, from customs builds to off-the-shelf management software. We work to provide our customers solutions of value that create efficiency and a better organization for workflows and collaboration across your operations.
And though we create unique products, we are still a growing company striving to improve our processes and become better at what we do. So as we continue to develop new projects for our customers, we have an opportunity to understand and learn how to improve and make our solutions work better for them.
Situation #1
One of the first learning instances came from working with one of our biggest clients in Peru. We had created an onboarding training program that included a course that taught their staff how to operate a specific system and register new customers in it.
To better understand their pain point, our team took a trip to one of their sales locations, Salesland. There we spoke with Lola, who had printed out the entire training course, including all the video lessons.
We spoke with Lola to find a solution to her problem.
The Pain Point
The main pain point was that to address a question one of her clients had about how to use the onboarding system; she would have to watch the two-minute video we had provided.
However, at that time, it was not the most efficient setup. Therefore, Lola printed out the course so she could find the information faster. For her, this solution worked. But it was still a very inefficient approach.
We decided to improve what we had already created to make things easier for Lola and anyone else who may be in this position later on.
The Solution
The goal was to build something more efficient and easier to access at any moment. As we reviewed all the manuals, we found they are typically shared as .pdf or .ppt files. These manuals provide step-by-step instruction to help the user complete the proper steps to complete an action within the training program.
Generally, two possibilities could have caused the issue. One of which was uploading an outdated .ppt modification to the system, which created a bunch of unnecessary .pdfs.
To make this setup more efficient and helpful, we created
interactive guides, where you can upload images, add action points and descriptions, and at the same time, the system can learn from what is uploaded.
We then added a chatbot that could be utilized in the training solution to inquire about any interactive guide. The chatbot can take you directly to the point of conflict. From there, the user can solve the problem. We also added an extra space where the user can leave comments for corrections that need to be made in the system or procedures. These comments can then be addressed and corrected by the editor.
All this was resolved in less than two months. The training solution is now a better product due to this improved functionality. We now have a better communication strategy of value. And this could not have been achieved without the ideas from our customers.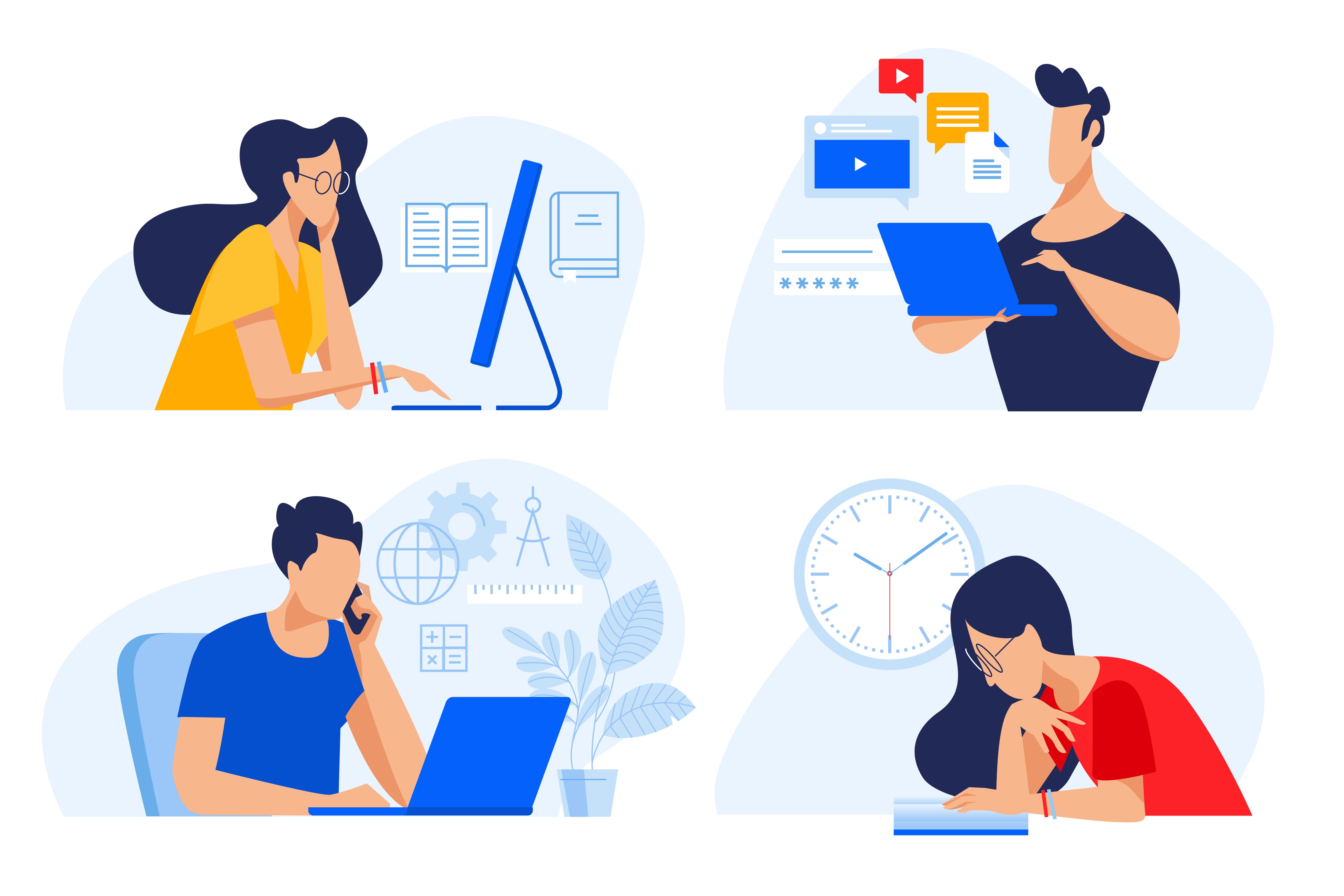 Situation #2
The following case we will look at is concerning learning pathways, which is another function that we built to enhance all the other parts we have on the functionality menu of the platform. You can create content such as courses, interactive guides, the ones mentioned in the previous case, evaluations, test certifications, etc.
The Pain Point
We asked the client how they did when they onboard a new employee and how they defined the staff training, given that it was not a specific course but a set of courses or reading activities. We understood that it was not just a matter of having a record that an employee had passed a course. They wanted to add other content of value to the overall onboarding program.
We considered that with learning pathways, this solution would not be created in an excel file but within the learning experience platform itself. So, for example, they wanted the first thing in the staff training to be an introductory video of the company, then provide content to talk about the company culture and values.
This can be done asynchronously, and at the same time, it can be done synchronously since these are activities that are synchronized with Zoom, Google Meet, teams, or any video call platform.
The Solution
Based on the needs of this client, we communicated with different companies and asked them how they set up their learning pathways and how they were taught in each company.
Once we gathered all the variables, we designed a better setup. We added the possibility of integrated training or different types of synchronous activities at the same time.
These synchronous activities are registered in the staff training system. This is important because once the employees hit training milestones or steps in the itinerary, they obtain skills that are rewarded points.
Once a trainee receives so many points, they will receive their training certificate. Due to these additions, the learning experience platform developed a more comprehensive onboarding and training solution for our clients.
Ready to Enhance Your Digital Transformation?
Through these testimonials, we were able to see that some of the most resourceful and helpful people in the process are end-users. Due to transparency and the need for improved organization, systems, and procedures, our clients helped us enhance our platforms to provide a better product experience.
We have found that taking the time to listen to our clients and working to resolve their pain points can provide us with a continued way to grow and learn. In addition, we strive to build solutions for businesses to ease various processes and workflows within business operations. So contact us, and let's discover a solution for you!