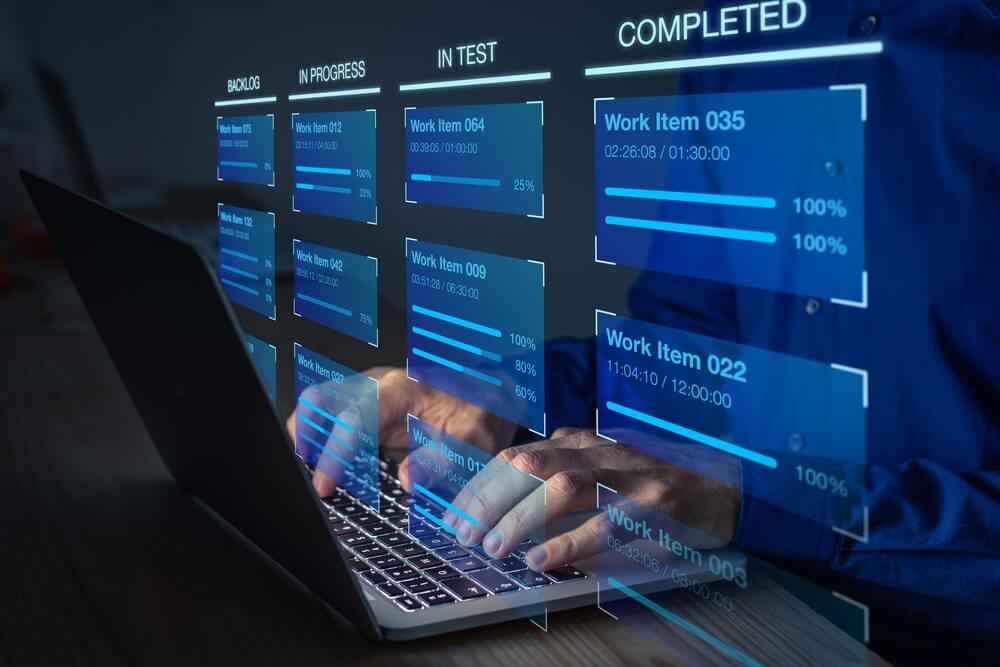 At Amedia, we've spoken extensively in previous articles about our digital pedagogical strategy in developing our learning platforms and content. But what exactly is a digital pedagogical methodology, and how do we use it to provide our clients with the most relevant and practical training strategies?
This article will discuss this methodology and how we enable research and technology to develop successful training tools and courses.
The Value of a Digital Pedagogical Method
First, let's take a look at what a pedagogical method is. The digital pedagogical method is a process in which we consider the prognosis of the users and learners for whom we are creating our training strategies. It consists of understanding how different users learn and which learning tools and processes would benefit the education and training of your staff.
Employee training, as we all know, is of profound importance to companies and organizations that wish to provide their employees with the knowledge and information to perform and grow in their daily work and professional careers. It's also essential for businesses that want to create a learning culture and implement strategies that will effectively impact employee and customer retention and satisfaction.
How We Utilize DPM in Amedia
We at Amedia have created a process that revolves around this methodology and guides us in creating the content that has helped the many organizations we have served. It has also been a means by which we can achieve tangible results, with higher employee engagement and increased motivation.
As any strategy begins, you must first look to conduct research to get an understanding of the scope of your training needs. That would include looking at where your training programs may lack effectiveness, information, and engagement. We achieve this by assessing and analyzing your users and how they learn through data collection.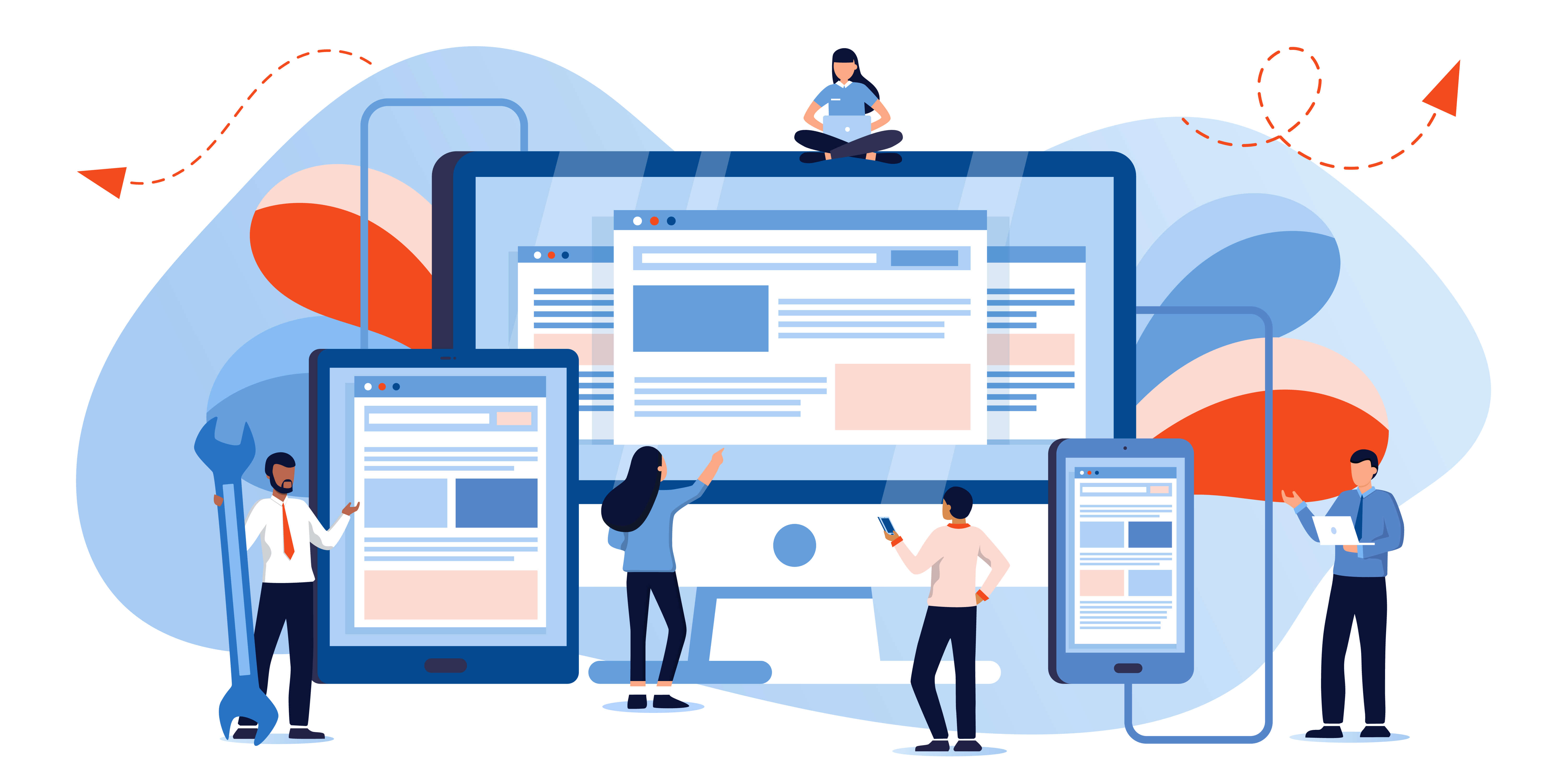 Researching your users' needs and the effectiveness of your program is essential in understanding the direction in which your organization needs to adapt learning courses or programs. This approach can make a more targeted strategy for your learning and development. This gives you the advantage of saving time, money and aids in building a positive learning culture within your organization.
You Must Understand the User
Researching and measuring your staff's training needs is only a part of the digital pedagogical method. Once we've assessed your team through the collected data, we pair those results with strategies and specific digital tools that elevate your training course and leave a more impactful result once course completion takes place.
This will include looking at individual learners and seeing the best formats for their learning type. There are many different learning types, and each type can be addressed to ensure the learner is taking in the information in the most beneficial way for them.
Think of it this way: when you learn something new in a format you understand, you are more likely to digest that information and do so quickly. With the digital pedagogical methodology, the goal is to do just that, provide a better learning experience and do it in a faster, more efficient manner.
How Technology Lends a Hand
Through technology, this digital pedagogical method becomes more pinpointed and streamlined. You can use technology to your advantage to help organize, manage, and track the progress of your online courses. The benefit of this is a customized solution for learning and development within your organization.
Creating custom training content or online courses is all about the user and how that information is presented and absorbed. This is why we deep dive into your users from the beginning.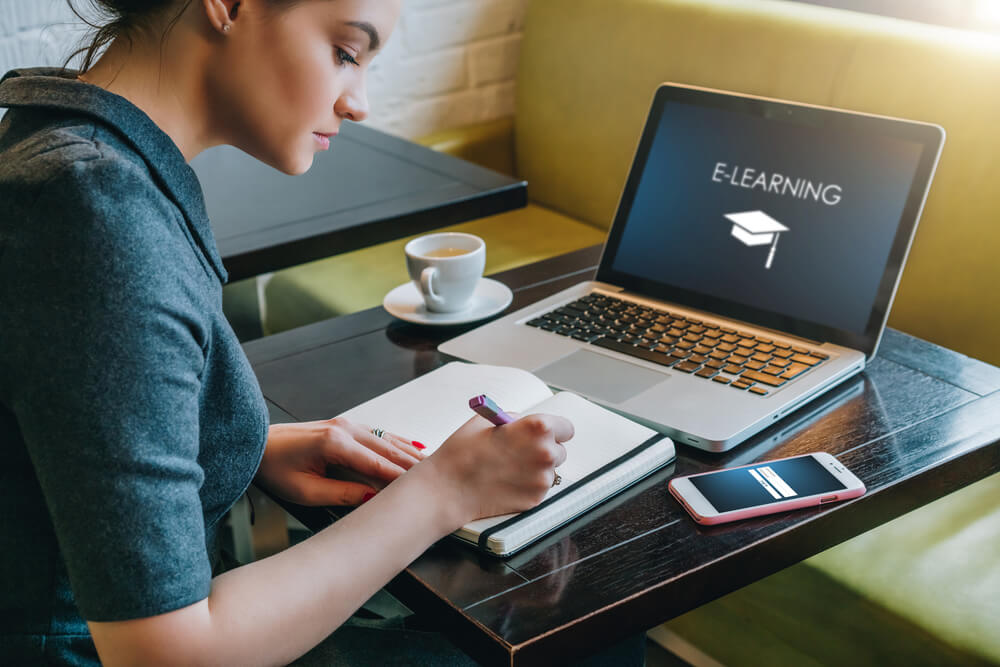 We build custom content relevant to your educational needs in various formats. Whether through gamification- the use of gaming design for learning or through interacting guides, these elements, along with others, can be accessed through our digital platform, which further promotes engagement and collaboration in learning and development.
Consider Amedia as Your Strategic Partner
Our digital ecosystem can provide scalability and personalization as your needs change over time. Through it, we can effectively bring the digital pedagogical methodology to organizations no matter the size of their staff or complex needs.
Our expertise in learning and development can bring engaging programs to our platform, making learning less of a chore. Partner with us if you want to increase your engagement by building a training strategy personalized to your organizational needs!