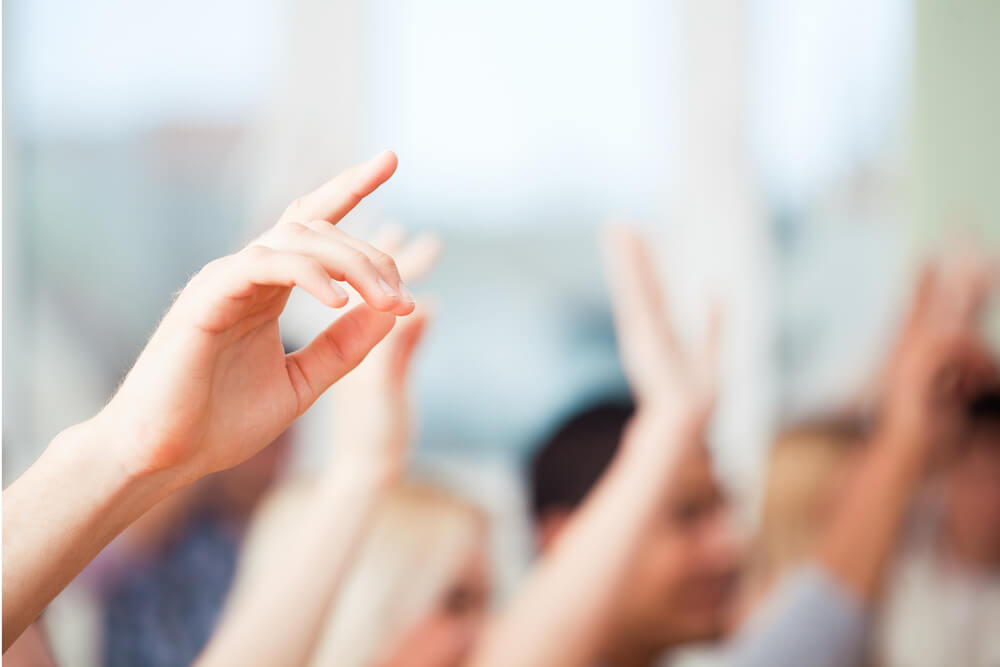 When it comes to learning and development in the office, it's sure to get eyes rolling. Training programs are known for being boring and repetitive; however, the world of learning and development is shifting to create educational training programs that will elevate the skills of your staff and engage them to participate in the process.
Help Them To Help You
Training managers are all too familiar with their staff's lack of enthusiasm toward training exercises, programs, and courses. However, the traditional way of learning can use a change, especially regarding education and learning in the workplace.
Employees are eager now more than ever to have the opportunity to learn and participate in continued learning at work. Why? Because workers see the greater value in having proper training and improvement in their skills and knowledge in their professional lives.
Learning on the job allows your staff to grow along their career path. In addition, managers benefit by having a well-trained staff that can produce improved results in customer satisfaction, sales, and customer loyalty, for example.
Build a Learning Culture
The most significant factor in actively getting your employees interested and motivated to participate in your training programs is demonstrating to them that the organization has a growth and learning mindset.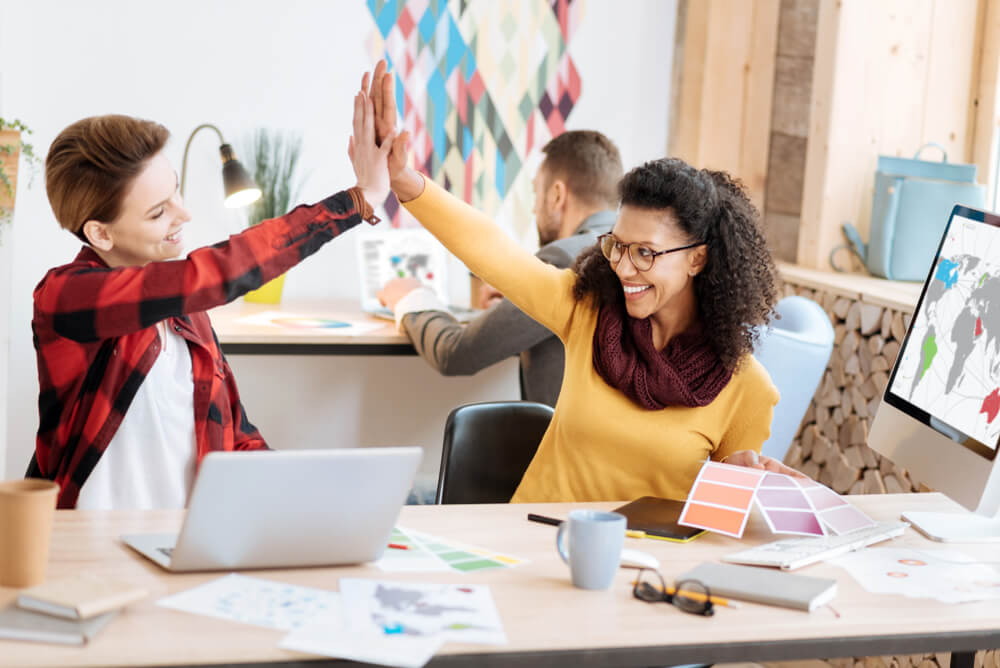 You can't expect your engagement to increase if the organization doesn't encourage everyone to participate or adequately communicate the value of continued learning. Our article Developing a Learning Culture dives deeper into how you can build a learning culture within your company.
Way to Increase Engagement
Building a learning culture is a step in the right direction when working toward more engaged employees. You can make many other strategic efforts to achieve the results you are looking for. Here are five ways you can increase learning engagement:
Collaborative learning - organizations can learn more when they work together, as well as encourage one another in the process.

Be Inclusive - involve managers, leaders, and employees in the activities, goals, and courses.

Interactive learning through technology - utilizing an all-in-one digital ecosystem like ours, Sidepro can increase participation and course completion and provide learning materials suited to your organizational needs.

Communicate value - your staff is more likely to be motivated if they understand what value and benefits it brings to them and the company as a whole
Avoid the 'Quiet Quitting' Trend
With the increase in engagement comes other benefits, such as increased employee performance and satisfaction. When you perform well at work or improve your skills, you are more likely to be excited to bring your best foot forward. Having a sense of fulfillment and purpose is what drives a successful organization.
Businesses that don't invest in their employees' learning and development will be met with a staff who is unmotivated, disengaged, and less likely to be satisfied with the job. That can lead to high employee turnover rates and, in the most recent trend, "quiet quitting."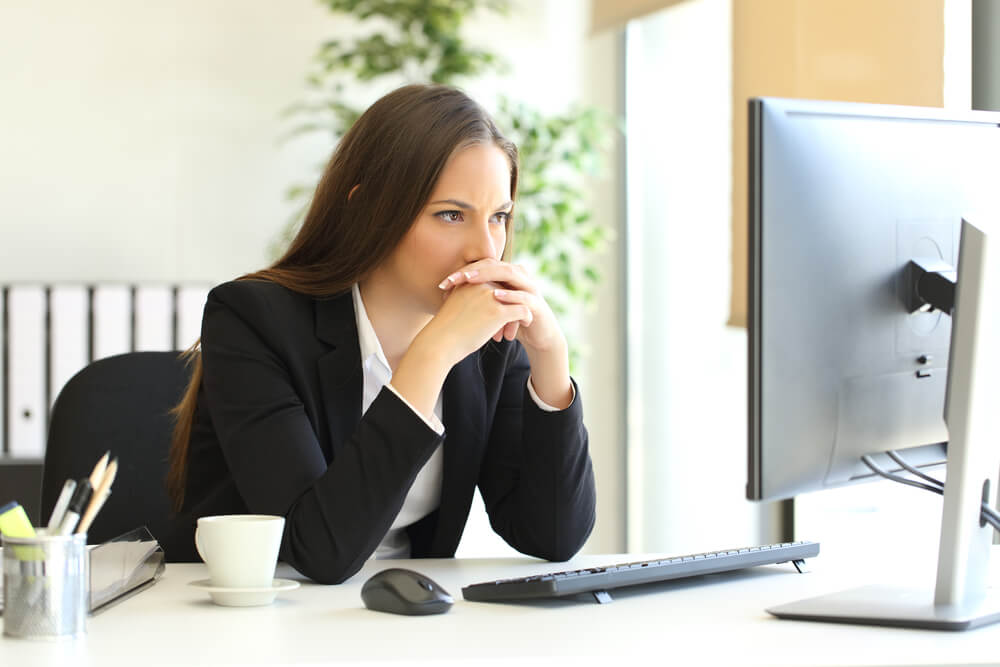 Quiet quitting is not what the name suggests, but rather the trend of employees not doing more than what they are hired to do—not going above and beyond. Quiet quitting is fast becoming a trending topic in the workforce as more employees are disengaged from their work. In fact, we are seeing more disengagement in the workplace now more than ever!
This is primarily due to how the workforce began to see work-life balance during the pandemic. Employees want to be engaged in their work and provide value to those they work with and for themselves. Companies can combat this by providing more learning and development opportunities for their staff.
Use Technology to Bring the Excitement
By approaching your learning and development training with technology, you can open the doors to improving and effectiveness of your training programs. Amedia creates learning technologies, custom content, and coursework for organizations looking to bring their staff knowledge up to speed.
We briefly mentioned our digital ecosystem as a learning and development training option. What's unique about this platform is its ability to personalize content created from the data gathered and analyzed about the type of learners your staff consists of. Through our platform, you have multiple options for presenting information, including gamification and interactive content.
Consider SIDEPRO for Improved Engagement
Understanding the types of learners within your company allows us to design predictive models that bring you learnings that are most effective and efficient. The result is high levels of participation, reaching and boosting high-impact results in the short term within each organization.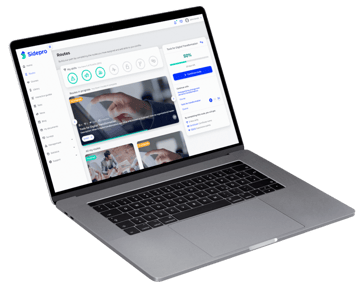 By knowing your users and their learning needs, you can increase the value of your training and promote a positive learning culture along the way. So consider us your training technology partner, and let's build a learning culture together!