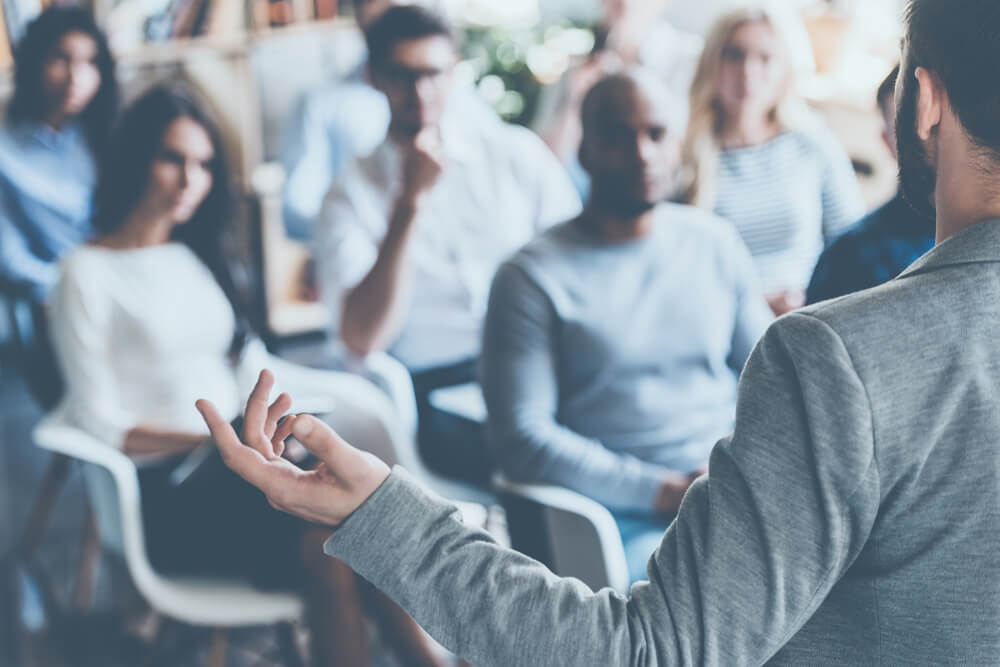 When anyone mentions staff training, it's often considered a means to help your employees gain knowledge and understanding of their role and the policies and procedures of daily work within an organization.
However, having a well-trained staff has a more significant economic impact on your business than you would think. A well-trained staff can be the difference between a positive ROI or stagnation in company growth, high employee turnover, or poor customer satisfaction. Our article will look at the economic benefits of trained staff and how Amedia can get you the results you are looking for.
Measuring Training Effectiveness
How do you know if something is working or not? How can you know if making a change is the right thing to do? When an organization wants to understand how they are performing, they often look at numbers, facts, and figures that have been captured for a duration of time. This data is then compared to other variables and helps understand what's working, what's not, and what needs improvement in real-time.
By measuring how your staff is performing with and without training, you can find the gaps in knowledge that can be addressed with in-depth or additional training. Understanding your training data and what it's telling you gives your organization a broader view of how you can make strategic changes for the desired tangible results.
We track and measure the training process and its effectiveness through our SidePro tool. We can create test groups based on specific criteria to see which types of training work best. Furthermore, we consider different user types and how learning differs for each, giving your employees a more personalized learning experience. This then gives us the ability to shift how our clients train their staff by providing them with a solution of value that generates engagement and interest in the training process.
An Investment that Keeps Giving
Are you aware that employees that feel they have been well trained and prepared for their job are happier and more likely to stay with an employer because of this? That's right, employees these days are seeing the value in job training and are seeking out companies that take the time to invest in the knowledge and education of their staff.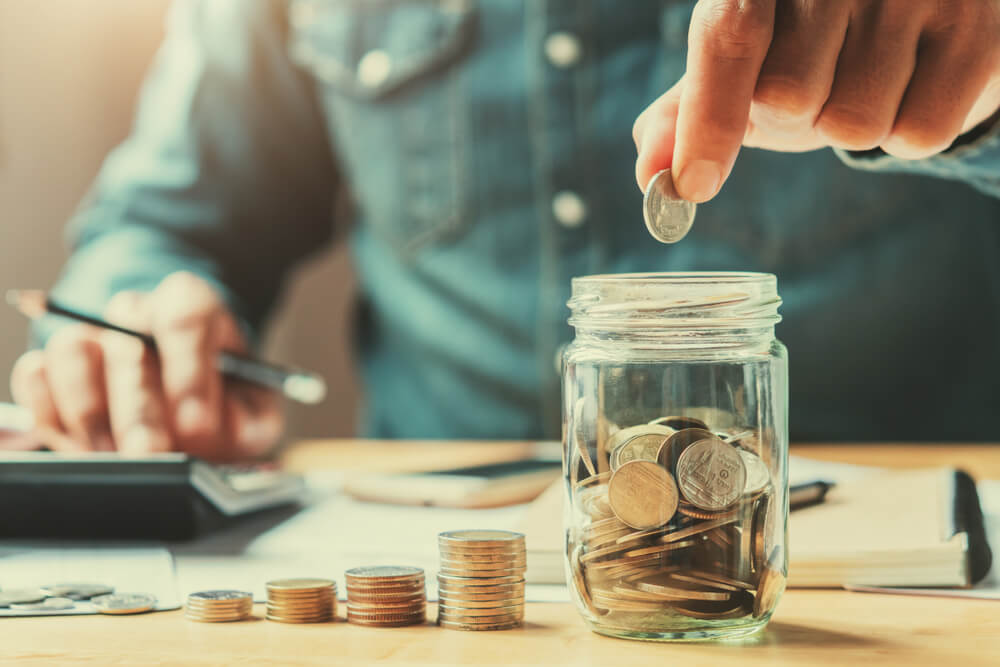 When your staff is trained well, they feel they are more prepared for and know what is expected of them. Employees also become more motivated to perform well, and businesses will see an increase in efficiency, effectiveness, and motivation from their staff. When your employees grow, your business grows as well!
Keeps Costs Low
As we stated above, employees are happier and perform better when they have been adequately trained. Ultimately, staff will stay longer at their jobs if they feel valued, heard, and have opportunities for career advancement. Therefore, providing on-the-job training allows more opportunities for professional growth among your staff.
Moreover, workers, today say they are willing to stick with a company if they receive support, training, or guidance in their professional careers while on the job. For businesses, that's excellent news, as retaining knowledgeable staff will reduce the onboarding cost associated with training a new person altogether and keep turnover low.
Increased Customer Retention and Brand Loyalty
Having a well-trained staff go hand in hand with increased customer satisfaction and loyalty. When a customer can speak to any staff member from your company and feel that the representative is friendly, helpful, and knowledgeable, that customer will have a better customer experience with your organization and most likely return for future business.
Mistakes can cost a loss of important sales and clients or keep customers from returning. However, well-trained staff in areas such as sales, customer service, and customer satisfaction can provide a quality experience and give your company a competitive advantage.
Consider Amedia for Your Staff Training Needs
Figuring out the best way to train your staff can be cumbersome, especially when you have many areas, information, and people to cover. But it doesn't have to be. Amedia aids businesses in training their staff using a methodology that is proven to provide the results our clients are looking for.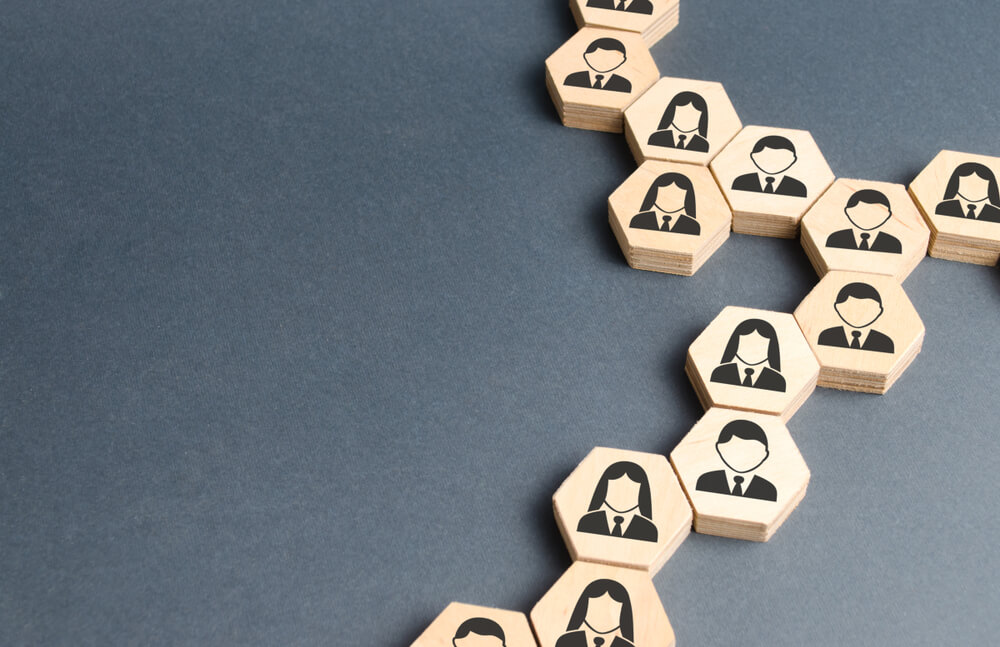 Beyond the training services we offer, we also create customized training courses for your staff's needs, giving each employee a personalized learning experience. In addition, by using technology, we create digital training solutions that provide a streamlined way to organize, track, and schedule your employee training.
We are passionate about providing organizations with the tools to train and improve staff performance. We also understand the economic impact and benefit of using digital solutions to speed up the learning process among your staff. Book a demo with us if you want to invest in a digital learning solution for your training program! We will be more than happy to help!