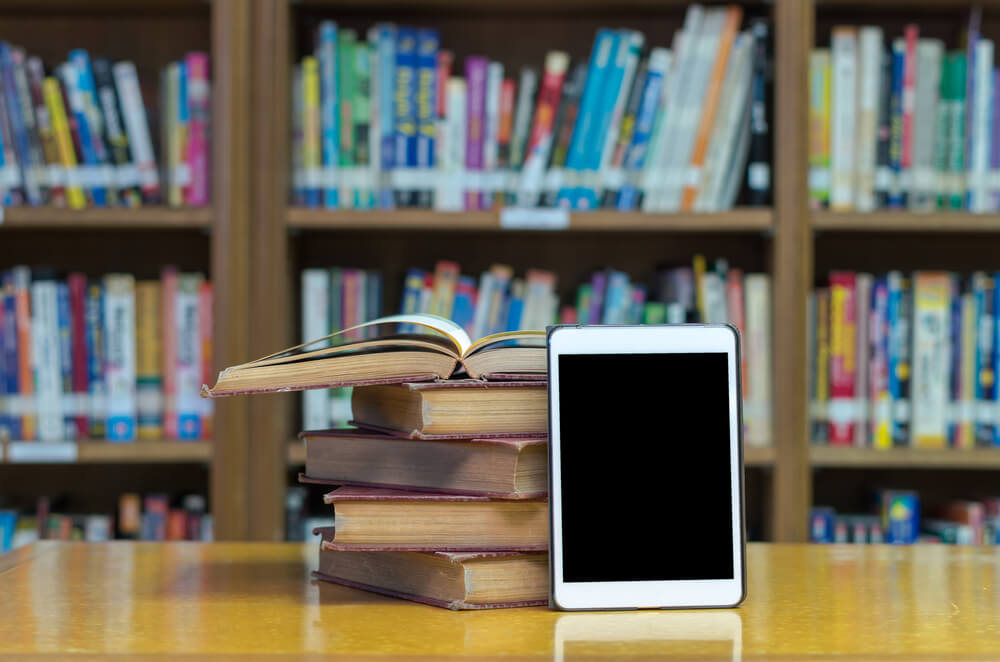 One thing is for sure, if we are learning, we are growing. That's the case for anything you decide to take on and is especially important when it comes to your work environment.
There is always something to learn and new ways to learn it. But how do you develop a learning culture within your organization? It's not as difficult as it sounds, and you may find that building a learning culture is a fun process!
A Look Into Learning as A Culture
So what exactly is a learning culture? What does that look like, and how can you ensure it promotes diversity and inclusion? A learning culture is one in which employees and leaders continually make an effort to grow in knowledge, understanding, and skills that aid the company in better performance and success.
It's said that 70% of our learning is on the job, and the remainder comes from other aspects. So it only makes sense for organizations to invest in the learning and development of their teams, including managers and company leaders.
Lead By Example
When discussing company structure, you may often hear the phrase "top-down." It means that whatever process, communication, or example is set must start from the top of the ladder, from the CEO to the manager to the employees and staff.
This type of approach is important as you can not expect those that work underneath or for you to respect and understand the workflows, processes, and goals you set for them if the company's leaders do not demonstrate it.
That is where leading by example comes into play. If you want to develop a strong learning culture, you must make an effort to show your employees that you, too, have a learning and growth mindset. That sets the tone for the rest of the organizational culture.
The benefit is that you have a staff that is not only excited to learn but is also willing to participate in the process and support each other along the way. In addition, knowing that you aren't alone in the learning process can be a motivating factor among your employees.
Learning as an Investment
We have said before that a company's value is only as good as its talent, and quality talent can only stem from an encouraging environment. Quality talent can be cultivated and nurtured through motivation and inclusion in a learning atmosphere.
Those who are adequately trained for their job are more likely to stay and grow professionally and personally. As 71% of workers said, job training and development gave them more satisfaction in their work. And 57% say they want to improve their current skill set.
This means that employees understand the importance of continued learning and want to improve their skills as it provides them with more growth opportunities within the workplace. When your employees grow, naturally, so will your business, and your employees become a valuable part of it.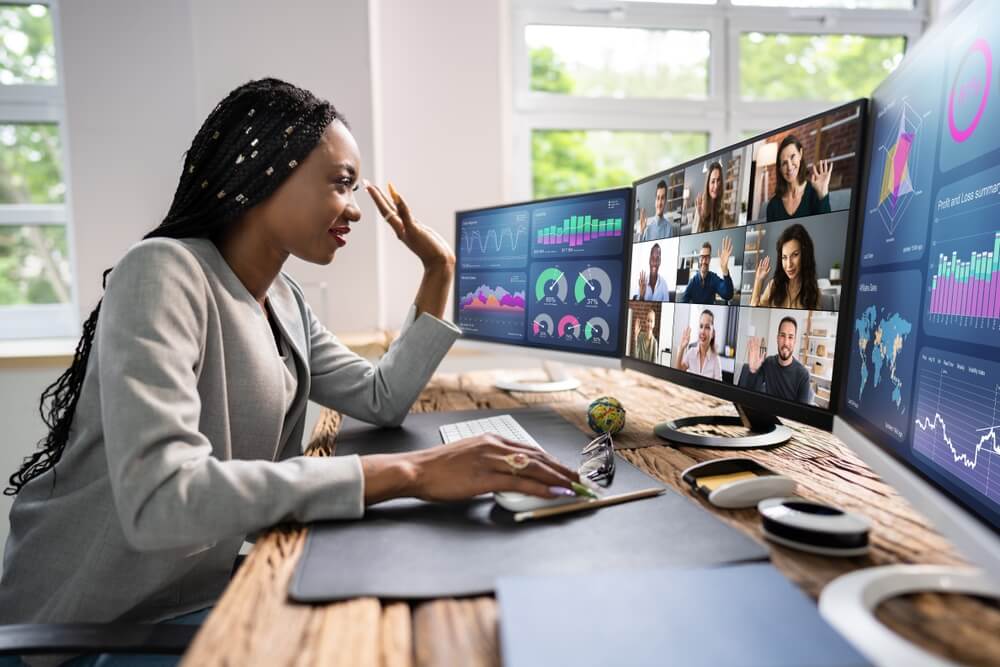 Integrate a Learning Platform
Let's be honest; the world has gone digital, and so too have many of the courses and learning opportunities that we would have traditionally taken on pencil and paper. Therefore, why not consider implementing a digital learning platform into your culture? Many things can be automated and organized through a learning platform, giving your managers a more comprehensive way to communicate learning to their teams.
When using a digital learning platform, you have the ability to include custom content and courses that are the most beneficial for your organization and its training and development needs. That can be done by offering various ways to learn through a multi-format approach. We all learn and retain information differently, and it's essential to consider that when developing a training/learning program for your organization.
What's in it For Your Business?
As we took a look at how to promote a learning culture in an organization, we touched on the benefits of doing so; for example, it aids in employee retention and satisfaction. This, in turn, helps businesses keep the best of the best in talent and gives way to company growth and success.
Growth in Company Objectives and Goals
Creating a learning culture is also important as it facilitates a sense of purpose for everyone involved. If you are working toward a particular goal as a group, then everyone will be more likely to participate and offer their input and ideas.
The value it can bring to diversity and inclusion is immense. When you consider all the different backgrounds, levels of education, and cultural differences your team may be made up of, you can see how the diversity of thought can promote innovative ideas among employees.
Increased Performance
To perform well in any position, employees must have all the tools, knowledge, and skills necessary to prosper. However, keep in mind that your employees may need a little nurturing and training to inspire and motivate them to do well.
80% of employees say that having learning and development opportunities would help them feel more engaged. And others think that they aren't adequately trained for their positions. However, investing in training and continued learning for your staff will give them a better sense of purpose; and they will be more likely to perform better, be more engaged and motivated in their work.
Encourages Teamwork and Collaboration
We are all in this together, right? Teamwork is an essential component to the success of any business, as nothing is accomplished without the collective effort of every employee within various departments of an organization. While everyone has an individual purpose, it all must come together to convey the company's mission and purpose properly; therefore cultivating success and value back to your customers and driving growth within your business.
Let Us Be Apart of Your Learning Culture Development
Promoting a learning culture in an organization takes effort among the employees and leaders of the company. It's a collaborative effort that benefits everyone on a professional and personal scale.
It's only fair to say that continuous learning and training in an organization can only create a positive growth environment in which everyone is encouraged and motivated to put their best foot forward.
Through our digital platform, Amedia creates a means to provide comprehensive training and learning tools for your organization by allowing your employees and business to transfer knowledge in a more efficient and impactful way. This digital platform is not a space for the validation of knowledge but the source of knowledge to solve different situations on a daily basis. If you are ready to build an improved learning culture in your business, we'd be glad to start the journey with you!